Creating a Collaborative Learning Environment Among Peers and Coworkers With Carissa Baquiran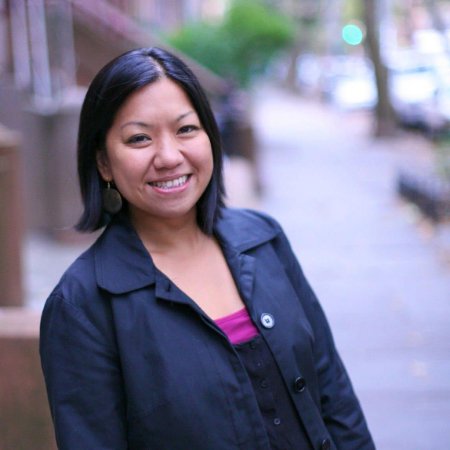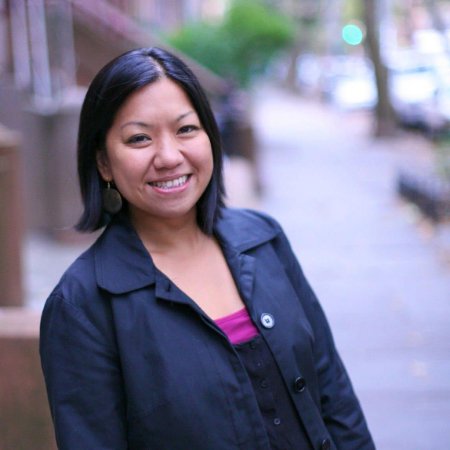 On today's show we welcome Carissa Baquiran, Educational Professional and Operations Lead at Circles.
Topics include:
An overview of Carissa's background and how she came to be at Circles.
Creating change by making people's work transparent to their co-teachers.
The results and impact of a professional learning community within a school.
How collaboration between teachers changed the future of the students.
Overcoming resistance during the implementation process of a learning community.
Using teacher leaders as a powerful tool for implementing change for success.
How to use the power of peers to provide support with your professional life.
Carissa Baquiran is an Educational Professional and Operations Lead at Circles. Carissa has devoted her life's work to creating spaces that bring about positive change through the intersection of education, entrepreneurship, art and activism. Carissa has worked as a school leader, consultant, coach, educator, program director, and writer in K through 12 schools in the Juvenile Justice System, art organizations, community organizations, colleges, public agencies and international youth organizations. Currently, Carissa heads up Customer Experience at Circles and works to ensure a positive learning experience for participants.
Circles is part of this larger movement to restore depth and meaning to our relationships. It is for people who understand that it's through these deeper relationships and deeper conversations that we unlock new levels of personal, professional, and purpose-driven growth. Carissa leads sourcing and matching at Circles and makes sure that users get the most out of their Circles experience. She helps create groups with enough common ground to click while also making sure they are diverse enough to bring valuable insight to the table.
Learn more about Carissa Baquiran at Circl.es and LinkedIn.
Facebook
Twitter
LinkedIn
0Shares