Learning to Listen to Your Gut and Using Defined Metrics to Determine the Success of Your Business With Mark Asquith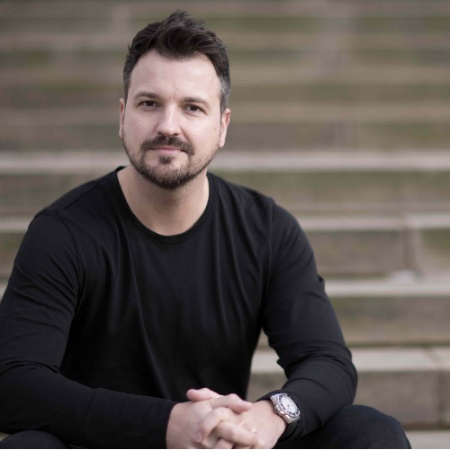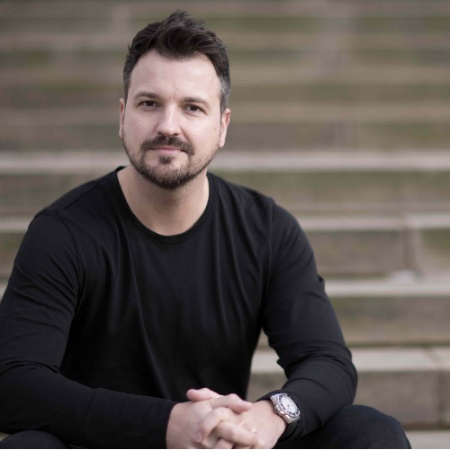 On today's show we welcome Mark Asquith, Host of the Excellent Expected Podcast and founder of PodcastWebsites.com.
Topics include:
The pivotal choice Mark made when hiring a business growth coach.
A mistake that most younger entrepreneurs make; is your business working?
Learning to listen to your gut and test all your assumptions in business.
Creating your own metrics to understand the success of your company.
Why everything contributes to your personal brand; embracing the grey areas.
Pushing the boundaries of the standard business archetypal norms.
Giving up the good for the great; stopping something that's good based on a gut feeling.
Breeding the importance of systems into the culture of your business.
Bio
Mark Asquith is a serial entrepreneur who has built globally successful design and marketing SaaS and digital business since he quit his job in 2005. A passionate podcaster, perpetual learner and helpful bloke, Mark has a geek addiction to DC Comics and Star Wars, plus an embarrassing beard. Mark hosts Excellence Expected, a podcast that helps entrepreneurs take on their biggest issues, with the involvement of the world's greatest business minds. He is also the founder of PodcastWebsites.com with John Lee Dumas.
In the past, Mark's experience includes developing the front-end global web presence for JCB, training the Ministry of Defence on digital recruitment, Morrisons PLC on digital integration and a long stint developing digital solutions and training strategies and delivery for the NHS. Since 2003 he has been developing websites and digital applications, moving from simply building them into ensuring that they meet commercial goals for his clients. I have a breadth of experience in the strategic planning and integration of websites into an organization's overall marketing regime, as well as providing key post-launch support and campaigns in order to maximize the digital properties of his clients.
Learn more about Mark Asquith at Excellence-expected.com, PodcastWebsites.com, LinkedIn and Twitter.
Facebook
Twitter
LinkedIn
0Shares