Creating a Culture of Excellence With Chanie Wilschanski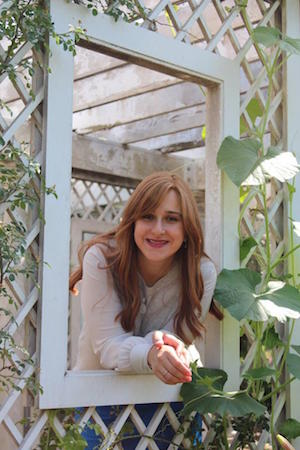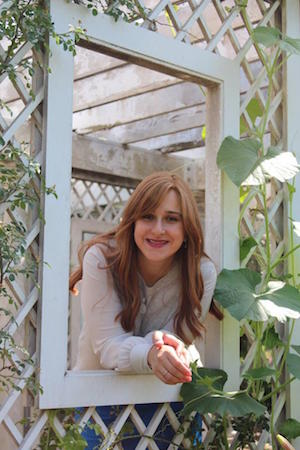 Chanie Wilschanski is an Early Childhood Strategist and Leadership Coach who works with early childhood directors to help them build collaborative cultures at schools that are specifically designed to drive real transformation. Today Chanie tells with us how to create a culture of excellence in whatever endeavor you are involved in.
Topics include:
Asking the right questions to initiate feedback
Finding the right help and support, and building that into your structure
Becoming a better leader through practices, habits, and routines
The basis for introducing peer support into your organization
While teaching in Manhattan's highly innovative and acclaimed Preschool of the Arts, Chanie Wilschanski began to develop her vision of a creative, progressive and revolutionary path in early education. , Chanie currently directs the early childhood program at the Beth Rivkah Seminary in Crown Heights, Brooklyn, NY. Her mission is to empower educators so they can connect with our children, inspire them and make a lasting impact in our world.
Chanie has a free gift just for Smashing The Plateau listeners here.
Facebook
Twitter
LinkedIn
0Shares