Creating Great Customer Experiences Featuring Vinay Raval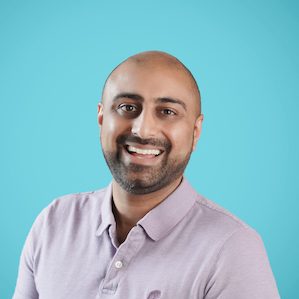 Ten years ago, Vinay left his corporate job to learn more about how businesses can grow by uplifting the lives of their customers. He crisscrossed the world and drew insight from large corporations, far-flung markets, mountain Sherpas, and street vendors. These experiences inspired a unique approach to customer experience that he then put to the test as an entrepreneur in Cusco, Peru. Now back in New York, Vinay teaches his system through social media, coaching, and online courses through his business, GrowthWallah.
We discuss:
Learn more about Vinay at www.growthwallah.com and Instagram.