I Used to be Somebody Featuring Carl Landau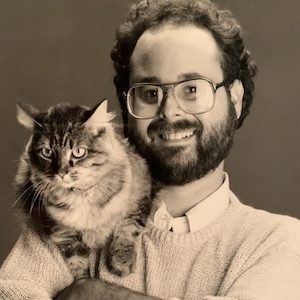 Carl Landau has started 3 media companies and 5 magazines. He also has created hundreds of live conferences and trade shows.  Probably more importantly he has sold his 3 companies. His media companies were in the Software Development, Craft Brewing and Niche Media industry.
He sold his last business 2 years ago and has started Pickleball Media. Carl is the host of the "I Used to be Somebody" podcast. It targets 50+ year old former Entrepreneurs, Consultants and Corporate types who don't want to retire but, want to do something new. More fun. More meaningful.
We discuss:
Learn more about Carl at https://pickleballmediahq.com/.