Dan Sullivan Talks About What Makes Planning Work in Business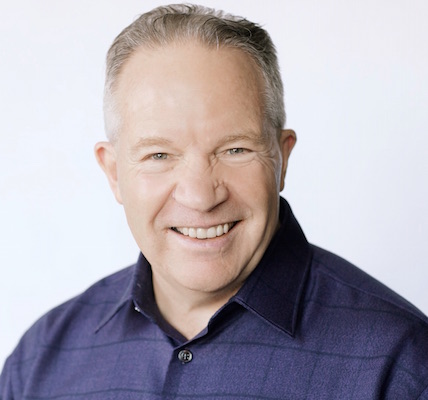 Dan Sullivan has personally transformed the lives and careers of thousands of entrepreneurs. A big part of his success has come from honing the ability to distinguish between effective planning and planning that actually increases complexity. In this episode, Dan dives deep into this distinction. He also discusses why community plays such a huge role in both the planning process and the success of every entrepreneur.
Topics include…
Why entrepreneurs are more like entertainers than corporate executives.
The 90-Day plan (and why it works).
Why a community is the perfect source for inspiration.
Coaching that actually works (and the kind you should avoid).
The five-part learning process that builds great communities.
Dan Sullivan is the Co-Founder and Creator of The Strategic Coach Program. Since its inception in 1988, this lifetime focusing program has helped over 16,000 accomplished entrepreneurs reach new heights of success and happiness. A visionary, an innovator, and a gifted conceptual thinker, Dan has over 35 years experience as a highly regarded speaker, consultant, strategic planner, and coach to entrepreneurial individuals and groups.
Learn more about Dan at strategiccoach.com, LinkedIn and Twitter.
Facebook
Twitter
LinkedIn
0Shares