Diversifying Your Income to Minimize Disruption Featuring Jason Van Orden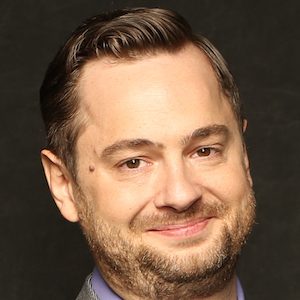 Jason helps thought leaders to reach a larger audience with their ideas, create new income streams from their expertise, and build business models that align with their values and goals.
We discuss:
The power to share your expertise and make good money out of it [2:51]
Packaging people's knowledge through online courses [8:24]
Successful strategies for building stability when you're a thought leader [9:50]
Four pieces you need to put together a great offer [13:50]
How to fortify yourself against ups and downs [18:57]
How to get from a brand new idea to an online course in three weeks with a small list [20:28]
The lean launch method as the lowest-risk, least-cost, fastest way to testing something out [24:10]
As a consultant, trainer, and strategist, Jason draws from more than fourteen years of researching top Internet influencers and experimenting with his own personal experience. His experience includes creating multiple successful brands, launching over 60 online courses, teaching more than 10,000 entrepreneurs, generating seven figures in online course sales, and 8 million downloads of his podcast. Jason's mission is to help visionaries with impactful ideas to connect with the people they serve best and the problems they can most uniquely solve.
Learn more about Jason at www.jasonvanorden.com and https://linktr.ee/impactpodcast.
Brief Description of Gift
Case study about launching an online course quickly
URL for Free Gift
http://leanlaunchmethod.download
Thank You to Our Sponsor: SiteHub