Get Your Story Straight Featuring Scott Perelstein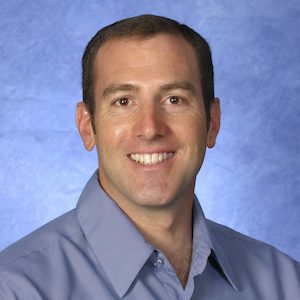 Scott is a change management specialist who closes the gap between strategy and implementation. His years of experience translating between planners and doers aids in shepherding teams in the same direction – especially in times of change.
We discuss:
Hiring for fit, or why life at work might become hard [2:00]
How to have a quick transition from being an employee to becoming an entrepreneur [4:20]
Why it's important to schedule time for personal work [7:57]
Bullets of successes to rely on [10:16]
Why talking to yourself out loud in the woods is beneficial for your self-confidence [12:26]
The importance of investing in a cup of coffee [13:29]
When you know you've waited too long to start [15:17]
The difference between 4% and 74% [17:53]
How the best plumber becomes the best supervisor [19:23]
Augmenting live consulting through automated delivery system [22:01]
Scott draws on his Business Management degree from Cornell University as well as a broad book of experiences to build success. From creating new and innovative businesses to shaping the culture within teams and organizations, his work is informed by his various roles as an entrepreneur, supervisor, and board member.
In 2018 Scott found himself once again developing an entrepreneurial role after leaving higher education facilities, and uses his experience helping others develop leadership and communication skills.
Learn more about Scott at http://alchemieacademy.com.
Brief Description of Gift
A 30-minute consultation call to help listeners develop their own story; A sales personal strengths inventory
URL for free gift