More Leads Through Focus Featuring Jürgen Strauss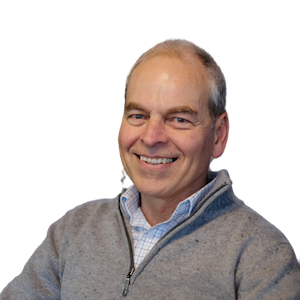 Jürgen Strauss is Owner and Chief Innovator at Innovabiz. They partner with innovative, exceptional business coaches and consultants to enable them to increase visibility, build professional credibility and reaching their target ideal audience with their message. The result is more targeted leads and more business.
We discuss:
Going local after years of international travelling [1:45]
How to transition from a corporate mindset into a small-business mindset [4:44]
The influence of a business coach for a small-business owner [6:38]
How to know whether someone is just promoting themselves or is really providing a service [9:24]
A journey from marketing to building websites back to marketing [11:20]
How to get people into your training rooms in times of social isolation [13:32]
Why coaching consultants should take the time to get on video [18:23]
Learn more about Jürgen at https://innovabiz.com.au.
Brief Description of Gift
Marketing Master mini-class
URL for free gift