Doubling Your Sales With Amanda Holmes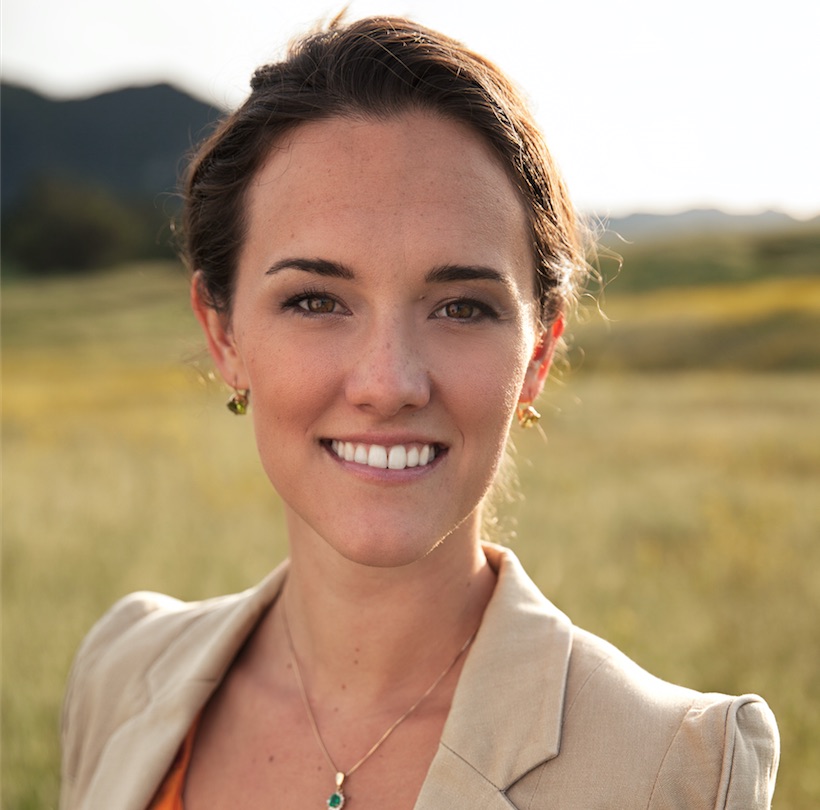 "How do I duplicate myself so that I can have a sales team, so that I'm not the only salesperson? So that I can have more people delivering our products or services, and it's really taking the time to work on their business as opposed to just working in it."
After the tragic loss of her father, Amanda Holmes became the CEO of his multi-million dollar company, Chet Holmes International. Grief-stricken and with little experience, Amanda was thrust into chaos, but came out a magnate on the other side. Today she discusses why following her father's methodology turned her into a thriving CEO and sales maven and how businesses can use the same methods to double their sales.
In this episode, you'll discover:
How to balance emotional and tactical components to deal with the most difficult challenges.
How to harness and accept your vulnerability.
The best buyer strategy and how to use it.
Why businesses with a "one man army" will never hit the one million dollar mark.
Why you should take an educational or valued approach with best buyers.
The importance of tracking, measuring and truly understanding your metrics.
Think about this for a moment: You're 24 years old having graduated from USC just 2 years earlier with a music degree (and a promising performing arts career). Suddenly you are faced with an incredible decision to stay the course with your original career path or pivot to become the CEO of your father's incredibly successful multi-million dollar enterprise. An enterprise with more than a 100 employees, most of whom are 20 years your senior and have a longer history at the company. At 24, Amanda Holmes made that decision and became the CEO of Chet Holmes International and hasn't looked back since.
Learn more about Amanda at chetholmes.com, LinkedIn, Case Study, howtodoublesales.com and Twitter. You can also attend her webinars, and read more about her journey in this Inc article by Bill Carmody.
Facebook
Twitter
LinkedIn
0Shares