Writing For Humans With Jean Tang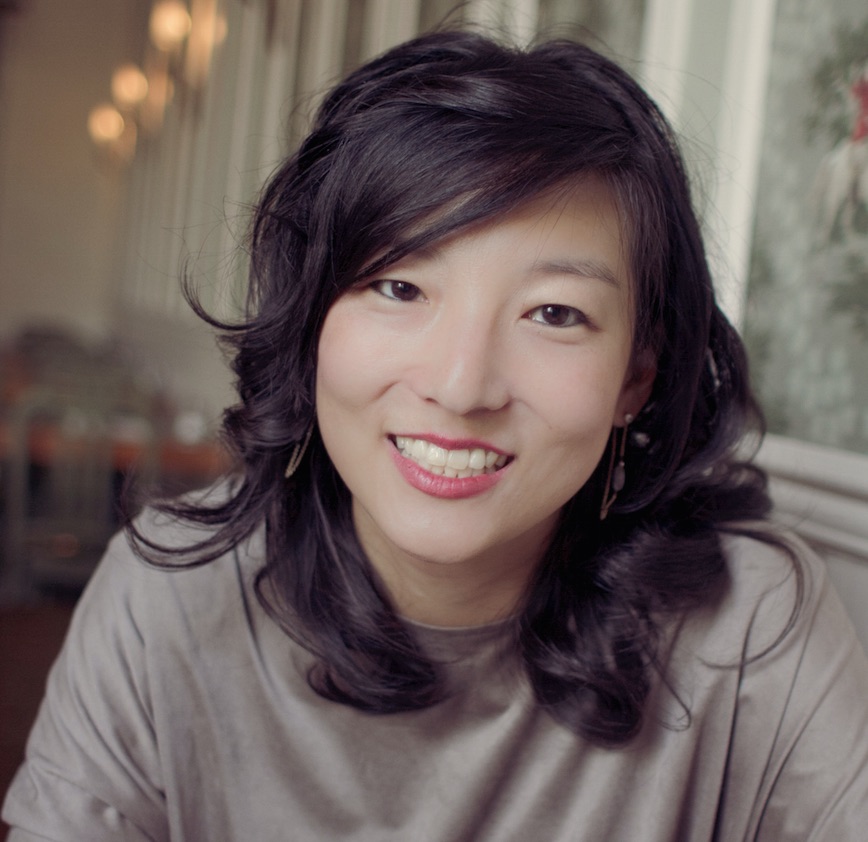 "The actual growth period is exciting in and of itself. Here is a goal I set for myself, it's so exciting to see myself achieving it, I know how to work hard to do it and I'm completely motivated in the process."
Jean Tang is the definition of "overachiever." She is a piano prodigy, Ivy League and law school graduate, former journalist and booming entrepreneur. Jean found her true calling in copywriting and armed with her impressive inventory of skills founded MarketSmiths, a copywriting agency whose mission is to create copy that is captivating, strategic and most importantly, human. Today she discusses copywriting for humans and why she is predisposed to (and loves) achieving goals.
In this episode, you'll discover:
Her "war on bland" and the importance of writing for humans instead of algorithms.
How she combines storytelling and logic to create accessible, engaging and professional writing.
How to take different (and creative) approaches without feeling generic.
Why knowing who isn't your client is just as vital as knowing who is your client.
Why you need to hold on to your values when hitting plateaus.
Why you need to reset, walk away and approach a problem with fresh eyes.
A champion of high-end content, Jean is a living tribute to copywriting for humans. In 2012, at a TEDx talk, she declared her now widely viewed "War Against Bland." The visionary founder of MarketSmiths, Jean leads her growing team to captivate, inspire, and motivate readers. She has helped thousands of global clients generate revenue from words (up to 12,000% ROI), and transformed the writing of hundreds of seminar attendees at the SXSW Interactive Festival (2014 and 2015), SXSW V2V (2014), the Small Business Summit (2014, NYC), and other venues.
Jean's strategy is informed by an obsession with how to make words powerful, memorable, and actionable. Her knowledge draws liberally from a decade spent writing for The New York Times, New York Magazine, T+L, other top publications, and Fortune 100 corporations such as Pfizer. A veritable 'word photographer,' she trains her writers how to weave dazzling imagery against razor-sharp precision, and set it to a rhythm that's pleasing to the brain.
In 2007, Jean saw the need for copywriting for humans: bite-sized, seductive, and jargon-free. She launched MarketSmiths, a creative copywriting agency dedicated to replacing generic content with the careful strategy of words.
Learn more about Jean on marketsmiths.com, LinkedIn and follow her on Twitter.
Facebook
Twitter
LinkedIn
0Shares