From Astrophysicist to Leadership Coach To Bestselling Author With Josh Spodek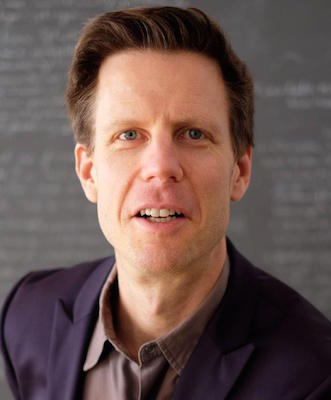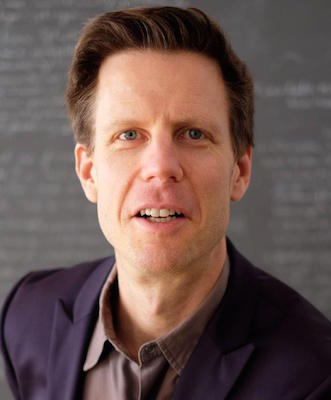 In today's episode of Smashing The Plateau, Josh Spodek talks about his personal transformation from distinguished astrophysicist to nationally recognized leadership coach and bestselling author. During our conversation, Josh explores what it really means to follow your passions, shows us how to overcome emotional roadblocks, shares his thoughts on vulnerability and community, and much more.
Topics include:
Why relationships are more important than profits
What you can learn from acting and storytelling classes
The true importance of practice and rehearsal
Leading with motivation
How to overcome unexpected challenges
Joshua Spodek is an Adjunct Professor at NYU, leadership coach and workshop leader for Columbia Business School, columnist for Inc., founder of Spodek Academy, and the author of Leadership Step by Step.
He has led seminars in leadership, entrepreneurship, creativity, and sales at Harvard, Princeton, MIT, INSEAD (Singapore), the New York Academy of Science, and in private corporations. He holds five Ivy League degrees, including a PhD in Astrophysics and an MBA, and studied under a Nobel Prize winner. He helped build an X-ray observational satellite for NASA, co-founded and led as CEO or COO for several ventures, and holds six patents.
Learn more about Josh at joshuaspodek.com, LinkedIn and Twitter.