The Real Power of Group Thinking With Jeremy Pound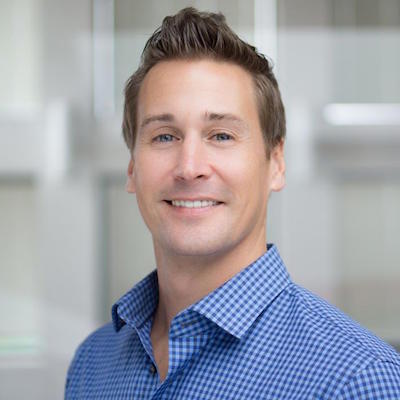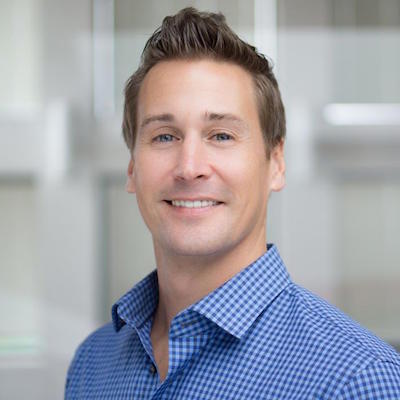 As the CEO of Juicy Results, author and entrepreneur Jeremy Pound helps companies with everything from online marketing to lead generation to customer relationship management. In his second appearance on Smashing The Plateau, Jeremy reveals what it really takes to reposition a company. He also talks about why immersing yourself in supportive and accountable peer groups is the only way to reach important breakthroughs and take down barriers.
Topics include:
How to find true focus
The real power of group thinking and accountability
Building your vulnerability and humility muscles
Why the best problem solving comes from the unlikeliest of places
The most effective mastermind group formats
Jeremy Pound is the CEO of Juicy Results, a South Florida-based CRM Consulting Firm that enables sales teams to reliably turn customers into strangers at scale. He writes and speaks regularly on how rapidly growing companies are using technology and the Internet to dominate their marketplace, and has published two books including Seven Habits of Scalable Sales Teams.
Jeremy is also the host of the New Customer Machine podcast, where he interviews experts and entrepreneurs about how to turn strangers into customers at scale. He's been nicknamed "the CRM guy" and is probably best known for the slightly comical but always useful videos he releases demonstrating ways to use new sales technology.
Learn more about Jeremy at LinkedIn and Twitter.
Facebook
Twitter
LinkedIn
0Shares