How to Build Successful Entrepreneurship and Solopreneurship Models Featuring Scott Mesh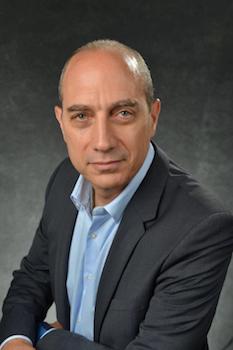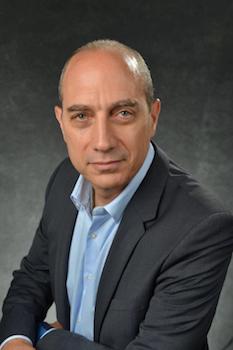 Dr. Scott Mesh is CEO of Los Niños Services, a special education company providing therapeutic services to young children with autism and other developmental disorders.
We discuss:
How you have freedom to work whatever long hours you want as an entrepreneur
The challenges of continuing to produce quality work, make more money and reduce your working hours as your business grows
Why it's difficult to receive feedback
How to go from average to exceptional
Why a big vision is so critical for success as an entrepreneur
Tips for solopreneurs to build recurring revenue
Los Niños Services is one of the largest early intervention programs in New York State serving 1,500 children per year with 300 staff. Los Niños has been recognized with eight best company to work for awards and is known as an employer of choice. Dr. Mesh has co-led Los Niños with Edita Diaz, M.S.Ed., President, since inception in 1988. Los Niños also presents the Young Child Expo & Conference in New York and Los Angeles. Their conferences are attended by 1,500 people from around the world and are renowned as one of the best in early childhood.
Learn more about Scott at www.losninos.com, LinkedIn, and Facebook.