How to Become More of Who You Really Are in Your Work and Personal Life Featuring Amy Schuber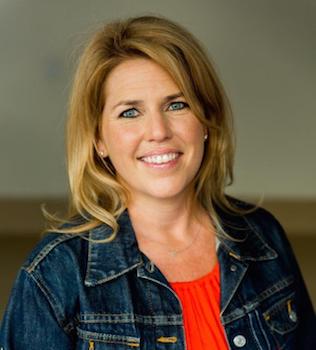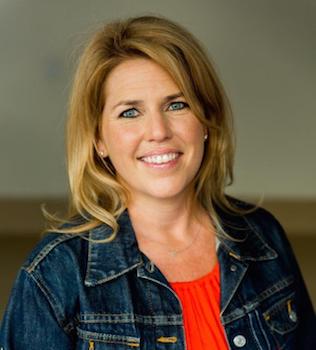 Amy Schuber is a Life & Business Coach. She has been working with women leaders, entrepreneurs and individuals for the past decade.
We discuss:
An explorative journey of self-discovery

[2:19]

What it takes to dive into the unknown and conquer the fear of losing a "secure" life

[7:00]

Why we need help to find what we really want and take steps to reach it

[10:11]

How to start recurring revenue using the practice of repeating

[14:58]

The role of the podcast as a platform for personal growth and financial wealth

[19:37]
Amy loves guiding women back to themselves with her strategic mind, savvy spirituality, curated resources and straight up smarts. She has an innate ability to see client's true potential and strategies needed to unlock the possibilities.
Amy is also the host of the Inspired Conversations bringing insight from today's thought leaders to help all of us live into life and business in the most conscious, mindful way! Amy truly believes, 'You are the one you've been waiting for'.
Learn more about Amy at www.AmySchuber.com, www.InspiredConversations.net, LinkedIn, Twitter and Facebook.