How to Find the Right Type of Client Featuring Aleksandra Nenadic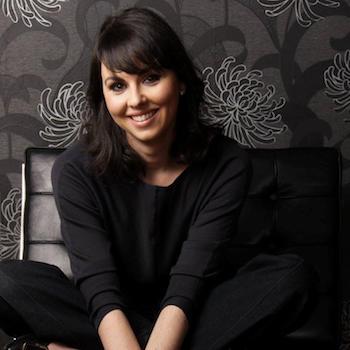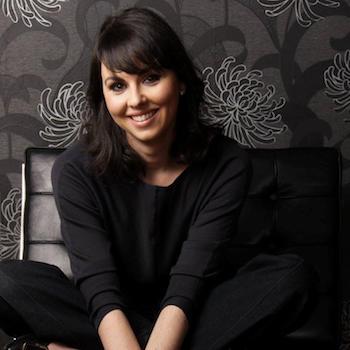 As a registered physiotherapist, Aleksandra treats patients of all ages with musculoskeletal conditions. She graduated with a Master's in physiotherapy from the University of Ottawa in 2014. In 2017, she opened her own clinic with a vision to provide tailored, hands-on treatment to each patient.
We discuss:
Individual dedication to your personal journey

[2:19]

The benefits of manual, hands-on therapy in comparison to other kinds of therapies

[6:38]

Why the tiniest little things are so important when it comes to keeping oneself physically active

[9:02]

What is so challenging about finding the right type of client and the place of education and the Internet in the process

[12:36]

How to successfully combine a gym and a clinic in order to receive recurring revenue

[17:27]

Why online programs might be more efficient than just having a clinic

[20:15]
Aleksandra is an adamant advocate of regular physical activity to improve strength, flexibility, and cardiovascular activity. She noticed that patients who actively participate in their own recovery process by following an exercise regime have in many cases also reduced their stress and anxiety levels, without having to take medication. Empowering individuals to take an active role in their health inspires her to do what she does.
Learn more about Aleksandra at www.anphysio.ca, LinkedIn, Instagram and Facebook.