How to be a Master Influencer Featuring Laura Sicola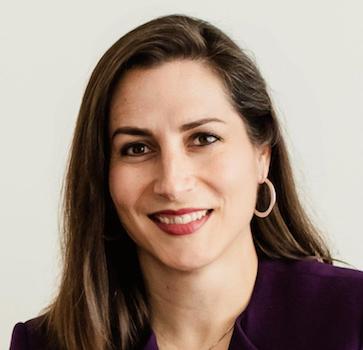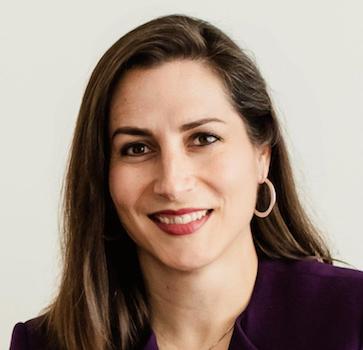 Dr. Laura Sicola is a leadership communication coach, trainer, author and the founder of Vocal Impact Productions in Philadelphia, PA. Her mission is to turn executives and other leaders into master influencers who get to yes and close deals.
We discuss:
The secret to achieve influence in a world where everybody wants to have influence

[2:30]

Why listening is critical when it comes to persuasion and impact

[6:46]

The difference between how you think you come across and how you actually come across [11:04]
When it is time to stop following the original path and check the temperature [13:09]
Online courses, a system and a structure – the automatic way to consistent and recurring revenue [17:17]
Questions to ask yourself in order to make your business run without you physically being there [22:22]
How to turn a community around [24:34]
She has spent 20 years in leadership, communication, language, culture and education, and has worked with clients across five continents.  Laura is a C-Suite Network Advisor and coach for the TED Fellows program, and her own TEDx talk – "Want to sound like a leader? Start by saying your name right" – has 5 Million views. Sample clients include Comcast, Chubb, the US Department of Commerce, IBM, and Women Against Abuse. She earned her PhD in educational linguistics from the University of Pennsylvania where she was faculty from 2001-2013.
Learn more about Laura at www.VocalImpactProductions.com, LinkedIn and Twitter.
Brief Description of Gift
10-Point Checklist: Do You Speak Like a Leader?
URL for Free Gift
http://vocalimpactproductions.com/freegift/