How to Create Your Unique Compelling Offer Featuring Dan Kuschell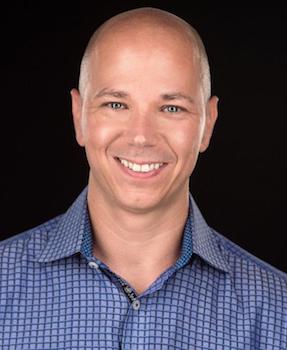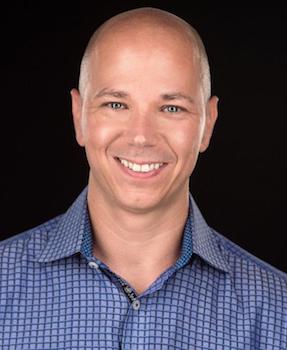 Dan Kuschell is the co-founder, Chairman, and CEO of BreakthroughX.With over 25 years of business experience, he's started 11+ companies, bought and sold multiple companies and coached over 5,329 business owners from over 180 niche industries and 9 countries.
We discuss:
How misinformation breeds "evil" and how mindset can shift the view [2:13]
Why selling and marketing are a good thing – framings from famous experts [4:20]
You can either repel, or you can compel [6:22]
How to create an irresistible and unique offer for your business in 4 steps [8:38]
The Loch Ness monster in marketing and sales [14:20]
The solution to any problem is a Who [16:38]
Why we are reluctant to ask for help but we love giving it to others [20:09]
An on-demand training platform to boost your business [25:12]
Dan is a husband, dad, serial entrepreneur and angel investor. He helps business owners connect the dots, see the blind-spots, and get unstuck, by helping to implement unique sales & marketing systems to get more clients, growth, and profits and have a bigger impact, reach, and contribution. He was recently rated as one of the top 25 Influencers by Influencive and his podcast was recommended for Ultra Lean Businesses in Forbes.
Learn more about Dan at http://www.growthtofreedom.com, LinkedIn, Twitter and Facebook.
Facebook
Twitter
LinkedIn
0Shares