Finding Joy In Your Life (And Business) With JV Crum III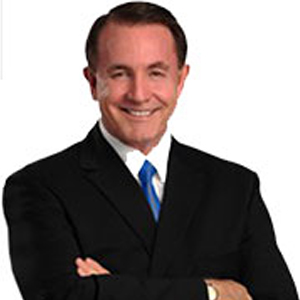 Whether you're a seasoned entrepreneur or just starting out, bestselling author JV Crum III believes you owe it to yourself to feel fantastic everyday. In his second appearance on Smashing The Plateau, JV focuses on how leaders in every line of business can find joy and excitement in their lives and in their careers. He also explains why leaders should add a little more love to their lingo, and reveals why curiosity can create new opportunities.
Topics include:
Getting out of the head space into the joy space
How to define external and internal success
Why we're holding ourselves back by thinking too small
His concept of vision questing (and how it leads to awareness)
JV Crum III is a business coach who helps entrepreneurs grow six and seven figure conscious businesses. He is a speaker, marketing expert, Huffington Post Columnist, bestselling author, and he hosts the top-ranking Conscious Millionaire family of podcasts. JV is Founder of ConsciousMillionaire.com, a global training and wealth product business and holds an MBA, JD, a Masters in Psychology, and has built and sold successful companies. He is also the Founder/Director of the non-profit Conscious World Foundation, which provides training to youth aged 18-25 to become the next generation of conscious leaders worldwide. You can get a free copy of his book, Conscious Millionaire: Grow Your Business by Making a Difference at consciousmillionaire.com/freebook
Learn more about JV Crum at consciousmillionairepodcast.com, consciousmillionaire.com, consciousworld.org, LinkedIn, Facebook, or Twitter.
You can also find him on NPR, Entrepreneur on Fire, The Huffington Post, Eventual Millionaire, and Mixergy.
Facebook
Twitter
LinkedIn
0Shares