Master the Art of Presenting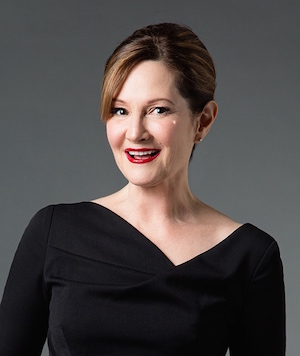 In her first appearance on Smashing The Plateau, former opera singer and celebrated speech and media coach Ruth Sherman taught us to command the room by mastering the art of public speaking. Today she reveals why presentations are one of the most effective ways to speed up your success. She also shows us how to get over our fears (and stay committed) by taking a more systematic approach to speaking.
We discuss…
Finding speaking opportunities within your organization
Why you don't need natural charisma to nail public speaking
Book the gig, then prepare for it
Why most people take too long to ask for help (and how to get it sooner)
Ruth Sherman, M.A., specializes in working with CEOs, celebrities, and leaders of emerging businesses who want to have a greater impact in their communications, both internally and externally. Ruth has worked with some of the world's largest and most prestigious companies, top CEOs, movie stars and international celebrities. Five of her clients have won Oscars and one, the Pulitzer Prize. Her many film projects include Dallas Buyers Club, Suffragette, and Race. (She loves getting paid to watch movies.)
Ruth is also the author of SPEAKRETS: The 30 Best, Most Effective, Most Overlooked Marketing & Personal Branding Essentials and Get Them To See It Your Way, Right Away: How to Persuade Anyone of Anything. She's also a widely quoted expert on political communication who knows that the best communicator always wins.
Learn more about Ruth at ruthsherman.com and LinkedIn, and follow her on Twitter, Facebook and YouTube. You can also check out her newest online group program at ruthsherman.com/command/corporate.
Facebook
Twitter
LinkedIn
0Shares