Finding Your Greater Purpose With Leon Jay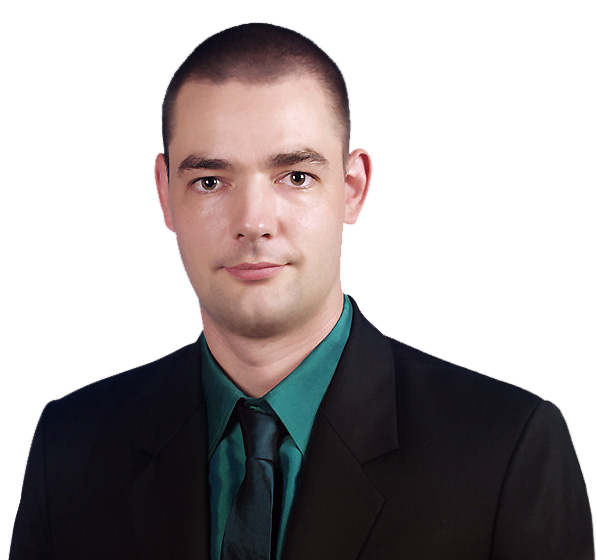 Leon Jay leveraged his background in psychology to become one of biggest voices in online marketing. Now he helps other entrepreneurs strike it big by lecturing all over the world. According to Leon, there are five P's to success, and the most important one is purpose. Today he reveals why discovering the greater purpose behind your business will lead to bigger triumphs and even more professional passion. He also discusses why every business makes a difference in the world, and why it's ultimately up to you to find the kind of difference you want to make.
We discuss…
Why most mastermind groups fail (and how to find one that won't)
Getting out of the poverty mindset
Pursuing value as the key to success
Leon Jay is an international author and seminar speaker on the topic of online business. He has spoken in the UK, NZ, Australia, America, Thailand, Vietnam, Singapore, China, Indonesia and Israel. He has consulted and partnered on various 6 and 7 figure launches, is the Founder of www.FusionHQ.com (a platform for digital and information markers) and www.send.fish (an autoresponder service). He also co-founded www.CopySniper.com (an online copywriting software and sales page builder) and is co-founder of Coffee Monster (a cafe and co-working space for digital nomads in Chiang Mai Thailand).
Learn more about Leon at leonjay.info, LinkedIn, and Twitter.
Facebook
Twitter
LinkedIn
0Shares