Finding Your Place in the Business World with Scott Messer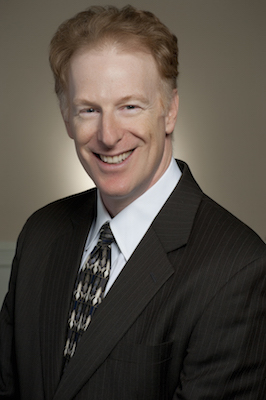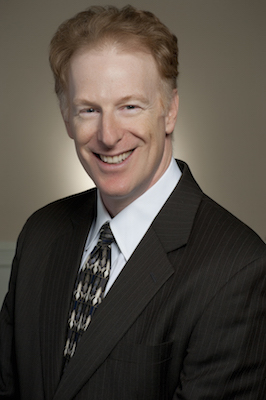 In his return to Smashing The Plateau, sales guru Scott Messer reveals why uncovering (and strengthening) your own unique abilities is the only way to build a longstanding and successful career. He also talks about the importance of abandoning egos, and shows us how to build a work culture that's centered on trust and collaboration.
Topics include:
Letting go of weaknesses and building up your strengths
Why integrity is every leader's magic word
The language you should banish from your vocabulary
Why you need to stop closing deals and start collecting decisions
Before starting Sales Evolution, Scott Messer held various sales, sales management, and executive positions at two "turn-arounds" and three start-ups, helping those companies launch new products and services, establish sales territories, and more.
After working at several companies selling technical products that he really knew little about, Scott discovered his unique ability: applying human nature in a comfortable sales process that quickly leads to yes and no decisions.
Ten years later his company, Sales Evolution, has grown into a prominent sales education and coaching company with seven team members, and in those years he has worked with over 200 companies and thousands of individuals.
Learn more about Scott at salesevolution.com and LinkedIn.
Facebook
Twitter
LinkedIn
0Shares