From Child Programmer To Digital Maven With Maisha Walker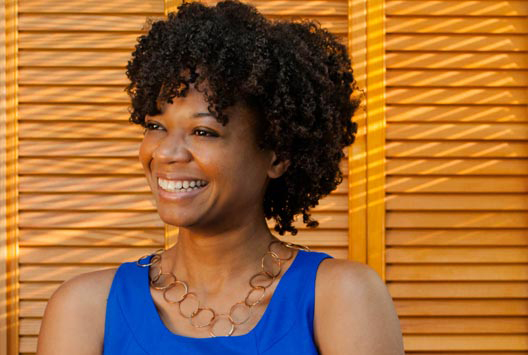 Maisha Walker reveals how her prominent career in digital media started from a childhood love of programming. In this episode, she explains why breaking down your weaknesses—and building them back up again—is the key to personal and professional growth. Maisha also shows us how to level the marketing playing field through education, and how to "toughen up" when asking for advice.
Topics include:
Three actions every entrepreneur should take immediately.
How to find the help you need when you need it.
Embracing frameworks and letting go of resistance.
Why you need to examine your wellbeing.
Maisha Walker is President of Message Medium, a digital marketing agency that helps successful brands harness the power of digital to achieve aggressive growth. She has toured the country with companies like Microsoft Bing, JP Morgan Chase, and Capital One, been featured in Forbes, Entrepreneur, Black Enterprise, Fox News and NBC News. Her featured column for Inc. became their highest trafficked blog in less than one year, and has been quoted and featured by Business Week, Guy Kawasaki (the former editor of Entrepreneur magazine), the American Marketing Association and even Perez Hilton.
Learn more about Maisha at messagemedium.com, LinkedIn and Twitter.
Facebook
Twitter
LinkedIn
0Shares