Turning Your Weaknesses Into Superpowers With Matt Curry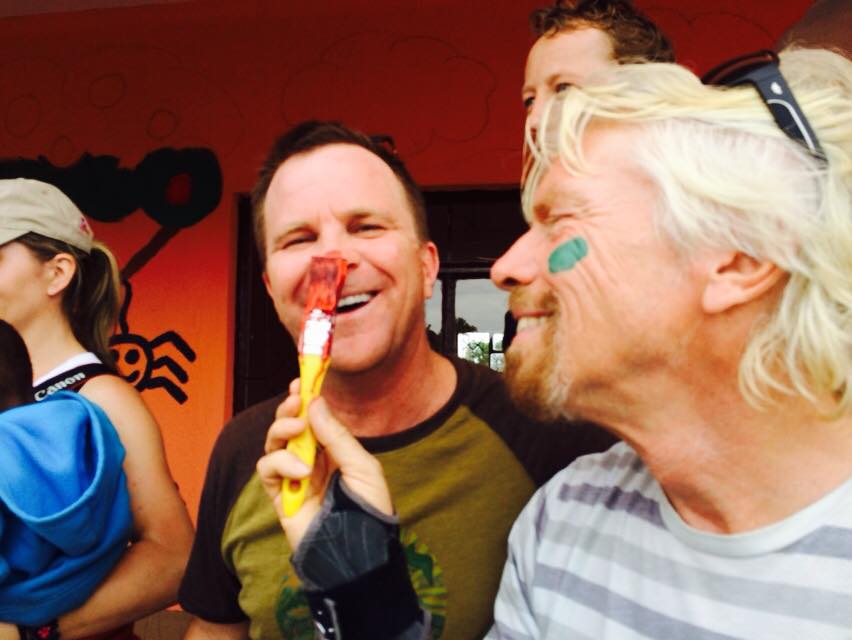 When Matt Curry was diagnosed with ADD as a kid, he could have let it destroy his dreams of becoming a business owner. Instead, he made it his superpower. Embracing the challenge of converting his adversities into strengths gave Matt the drive he needed to turn his goals into realities. Today Matt talks about this as well as the art of giving back, why taking care of people should be your top priority, and much more.
We discuss:
The characteristics of a good teammate (and leader).
Making it through transitional periods.
How plateaus can lead to new opportunities.
Paying attention to the finer details.
Matt Curry is a highly successful entrepreneur and automotive industry expert with more than 30 years experience. From his first job changing tires at age 15 to his current accomplishments as a best-selling author and business coach, Matt is a visionary recognized for his contributions to his field, as well as his strong record of public service.
Learn more about Matt at adashofcurry.com, LinkedIn and Twitter.
Facebook
Twitter
LinkedIn
0Shares