How To Find The Right Advisor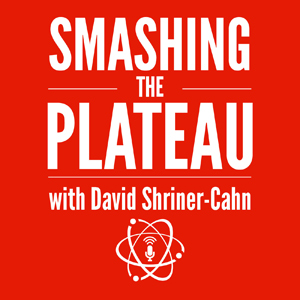 When it comes to finding an advisor, many of us never ask the right questions. We're too focused on the right-now when we should be concentrating on the long-term. Here's where a good mentor comes in. A seasoned advisor not only prepares you for the long haul, they're willing to take on the uncomfortable conversations. The right mentor always puts honesty first – even when it's against their own self-interest. Today we're digging deeper into this advisor role and showing you exactly what to look for when trying to find the right one.
Topics include:
When eccentric exercises get out of control.
Why you need a good mix of resources.
Not feeling threatened by honest feedback.
The dangers of catchphrases.
Facebook
Twitter
LinkedIn
0Shares