From Civil Engineer To Restaurant Tech Entrepreneur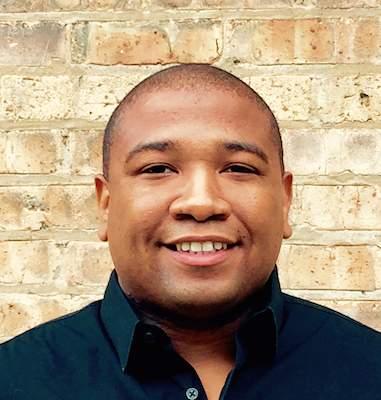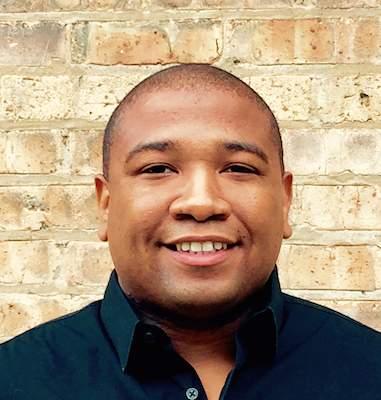 In today's episode of Smashing The Plateau, Brian Duncan reveals why (and how) he moved from civil engineering and consulting to restaurant tech entrepreneurship. He also discusses why his love for human interaction and hospitality inspires his work, and explores how his software Chowly is transforming the food industry.
We discuss…
The challenges of taking on industry pain points
Having a true understanding of growth
Taking a proactive approach to fear
Surrounding yourself with a good support system and scheduling time for yourself
Brian Duncan has over 12 years in the restaurant industry, having begun his career in college working every job from dishwasher to server. After graduating from Purdue University, Brian went on to work in food and beverage consulting, focusing on international chains and consumer products manufacturing for companies such as Hilton and Revolution Foods. During his time consulting, Brian focused on creating efficiencies by utilizing technology. His background paved the way to multiple tech startups including Chowly. Brian now serves as co-founder and board member for Chowly Inc. and is primarily focused on business development, sales and marketing.
Learn more about Brian at Chowly Inc. and LinkedIn.
Facebook
Twitter
LinkedIn
0Shares