Pushing Your Business Forward With Henry Lopez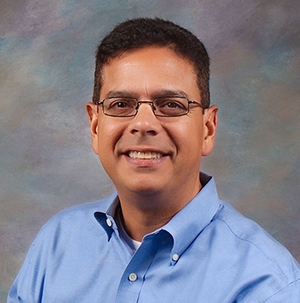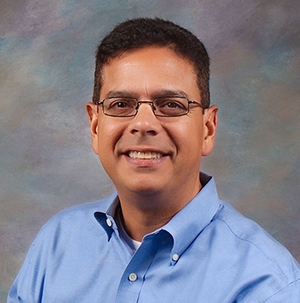 In today's episode of Smashing the Plateau, seasoned entrepreneur and podcast host Henry Lopez talks about overcoming the challenges every leader faces when wanting to push their businesses forward. He also discusses the importance of having frank conversations up front, shares why he thinks of life as a series of chapters, and explains why entrepreneurs should want to keep creating as long as they can.
We discuss…
The importance of developing and implementing systems (no matter how small)
Enjoying the process of building something new
His memo of understanding (and why it works)
How to get through those in-between phases
Henry Lopez has over 34 years of diverse business experience, including successful careers in the information technology industry, sales, sales training and business ownership. He has been part of 10 different business ventures since his first business purchase in 1991. He is currently the Co-Founder of Levante Business Group, which is dedicated to helping people start, run and grow their small business. Henry is the Co-Host of The How of Business Podcast, and is also the co-owner of iTopIt (a self-serve frozen yogurt restaurant in Colorado Springs), L3 Destinations (a Travel Agency co-founded with his wife), and in the process of developing a car wash location in the Denver area.
Learn more about Henry at LinkedIn and Twitter.
Facebook
Twitter
LinkedIn
0Shares