How Consultants and Coaches Can Get Ideal Clients Consistently with Dov Gordon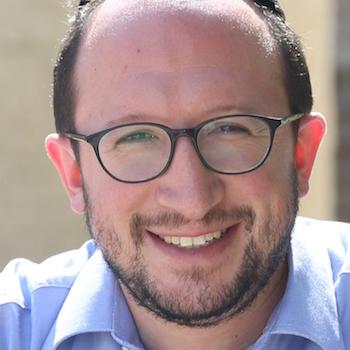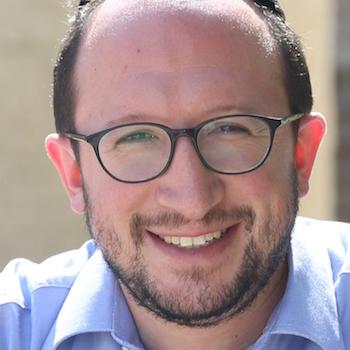 Dov Gordon helps consultants and coaches get ideal clients, consistently. There are millions and millions of consultants and coaches who are really good at what they do, but they're not charismatic guru types, and they never want to be. They love their work. All they want is a consistent flow of great clients – clients who value their expertise, who value who they are as people, and pay them well for it.
We discuss:
The basic steps you can follow to thrive as a master rather than as a guru
How to get your ideal clients to notice you, to want to work with you, to realize how you are different, and how to build credibility with them
How to sift through all the advice you hear about what to do
How to lead your ideal clients to answer yes to the number one question on their mind at just the right time:
Dov and his small team take a tactic-agnostic approach. They help you build a strong strategic foundation and build a simple, client-getting system that is best for you.
Learn more about Dov at www.dovgordon.net/manualfree, www.dovgordon.net, Linkedin, Facebook and Twitter.
Facebook
Twitter
LinkedIn
0Shares