Why You Should Create a Membership Program with Robbie Kellman Baxter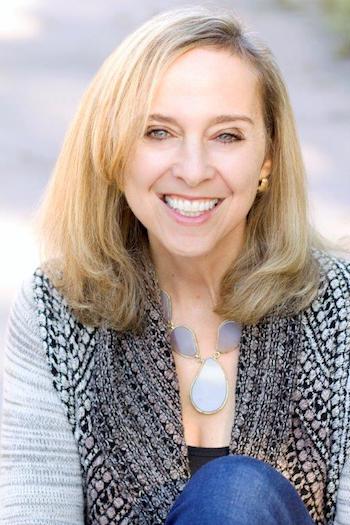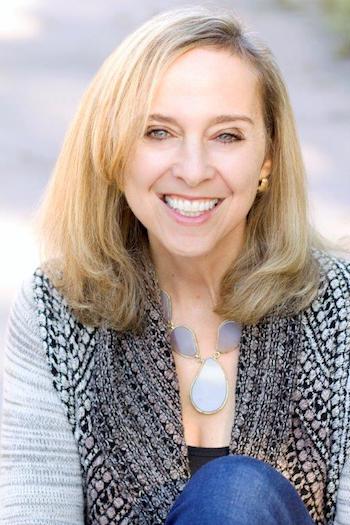 Robbie Kellman Baxter is a consultant and speaker who has been providing strategic business advice to Silicon Valley companies for over 20 years.
We discuss:
What kinds of businesses work well for a membership model
Why professional services are particularly suited for membership clients
Where you might start a membership program for an existing business
She is the founder of the consulting firm Peninsula Strategies LLC, and regularly presents to and advises companies, professional associations and leading universities. Robbie is the author of The Membership Economy: Find Your Superusers, Master the Forever Transaction and Build Recurring Revenue.
Learn more about Robbie at www.peninsulastrategies.com, Linkedin, and Twitter.
Facebook
Twitter
LinkedIn
0Shares