How to Build a Million-Dollar, One-Person Business with Elaine Pofeldt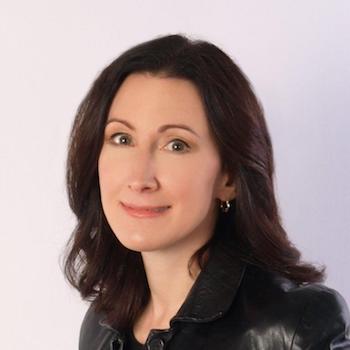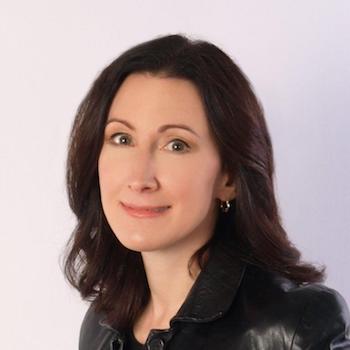 Elaine Pofeldt is an independent journalist who specializes in small business, entrepreneurship and careers.
We discuss:
The mindset you need in order to scale beyond what one person can produce
Why you can feel successful running a one-person business
Techniques that help one-person businesses achieve significant financial success
What to avoid if you want to develop significant revenue
The importance of listening to your heart
Elaine is the author of The Million-Dollar, One-Person Business, a look at how entrepreneurs are hitting seven-figure revenue in businesses where they are the only employees. Her work has appeared in FORTUNE, Money, CNBC, Inc., Forbes, Crain's New York Business and many other business publications and she is a contributor to the Economist Intelligence Unit.
Learn more about Elaine at www.themilliondollaronepersonbusiness.com, Linkedin and Twitter.
Facebook
Twitter
LinkedIn
0Shares