How to be a Successful Serial Entrepreneur with Will Mitchell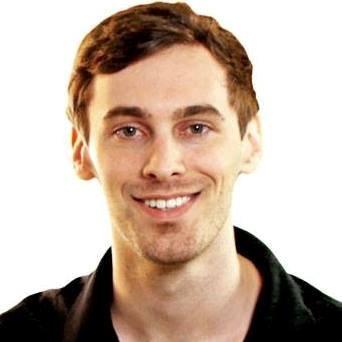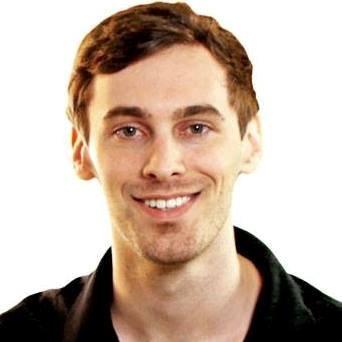 Will started skipping school to build businesses in the sixth grade.
We discuss:
How entrepreneurs are changing the world
What to do if your business is not generating the revenue you need
How great branding can transform your business
Why target audience feedback is so powerful
How your definition of success changes as your business grows
By 16, Will had started a successful e-commerce business and dropped out of school shortly after to become a full-time entrepreneur. At 19, Will helped launch Affluence – an exclusive social network for the ultra-wealthy. After the successful IPO of Affluence, he re-entered the world of e-commerce. At 20, Will helped acquire and grow his beauty-centric e-commerce brand Simply Organic to an 8-figure company. At 22, Will launched the personal blog that would eventually turn into StartupBros – a community of like-minded entrepreneurs on a quest to regain control of their lives and quit their 9-to-5 grinds.
StartupBros struck a chord with aspiring entrepreneurs, and has since helped launch over 6,000 successful businesses from scratch.
Learn more about Will at https://startupbros.com, Linkedin, Twitter and Facebook.
Facebook
Twitter
LinkedIn
0Shares