How to be Seen, Heard and Found in Our Noisy Digital World Featuring Tom Hazzard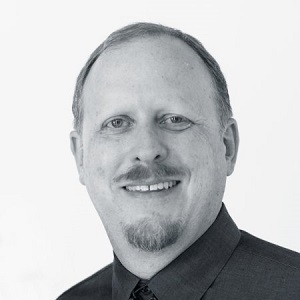 As a top influence strategist for speakers, authors & experts, Tom Hazzard helps major publications, sports stars, and entrepreneurial influencers 'Brandcast' their original messages via podcasting and videocasting.
In today's episode of Smashing the Plateau, you will learn how you can become an influencer by knowing how to be found online.
Tom and I discuss:
Tom is a real inventor and successful product designer with over 40 US patents issued and pending.
He has been rethinking brand innovation for 30 years.
His latest SaaS (Software-as-aService) and MaaS (Marketing-as-a-Service) innovation, Podetize, reinvents podcast hosting, advertising, and brand marketing with an obsessive podcaster-centric focus on solutions to get hosts seen, heard, found, and rewarded in our noisy digital world.
Learn more about Tom at https://podetize.com and https://tomhazzard.com
Thank you to our sponsor: