How to Buy or Sell a Consulting Business Featuring David Barnett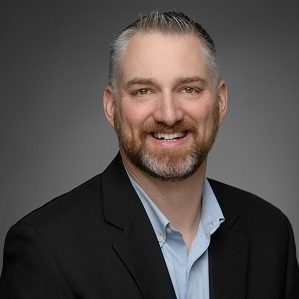 David has been working with small and medium-sized businesses for over 20 years. He has helped entrepreneurs buy and sell them. He has helped them grow. He has helped people finance them.
In today's episode of Smashing the Plateau, you will learn how to achieve greater financial success as a solopreneur through the transactions of buying or selling a business.
David and I discuss:
David is the author of 8 books about small business transactions and local investing.
He is the host of a YouTube channel with hundreds of videos about buying, selling, financing, and managing small and medium-sized businesses.
Learn more about David at www.DavidCBarnett.com
Thank you to our sponsor: