How to Become a Speaker, Consultant, Coach and Author Featuring Rebecca Ahmed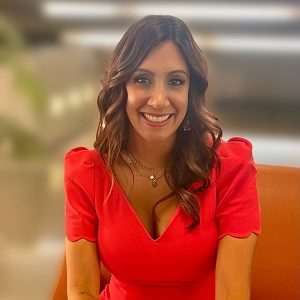 Rebecca Ahmed is a TEDx speaker, business consultant, and an Energy Leadership Index™ Master Practitioner (ELI-MP), which is an exclusive training in human energy and how we can experience, express, and expand it in ourselves and others. Rebecca is also a Professional Certified Coach (PCC) with the International Coaching Federation (ICF).
In today's episode of Smashing the Plateau, you will learn how to leave your corporate career and build a successful business model with your expertise.
Rebecca and I discuss:
Learn more about Rebecca at www.energeticimpact.com and www.linkedin.com/in/rebecca-ahmed-802a9514
Thank you to Our Sponsors:
The Smashing the Plateau Community
https://community.smashingtheplateau.com
Circle