The Power of Group Coaching Featuring Dominique Mas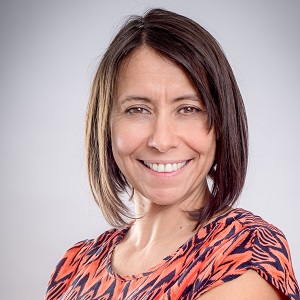 Dominique Mas is the Head of Coaching and Curriculum at Medley and the Founder of Group Coaching HQ.
Passionate about creating engaging growth opportunities for individuals and groups, she creates a unique learning environment using LEGO, visual thinking, and assessments in her trainings and coaching engagements.
In today's episode of Smashing the Plateau, you will learn the power of bringing people together with a common purpose.
Dominique and I discuss:
Dominique holds a Masters' in Educational Leadership and Change, and coaching certifications from the NeuroLeadership Institute and the ICF (PCC). She is also a Hogan Certified Coach.
She is a surfer and adventurer, and she lives a peaceful life in Brooklyn, NY with her partner, the artist Swissipino and Professor the awesome dog.
Learn more about Dominique at http://groupcoachinghq.com and  https://bit.ly/GCHQ-MN
Brief Description of Gift
$200 off the winter cohort of Group Coaching HQ
How to Get the Free Gift
Add smashing the plateau in the referral box on the application form
Thank you to Our Sponsors:
The Smashing the Plateau Community
https://community.smashingtheplateau.com