How to Become Forever Employable Featuring Jeff Gothelf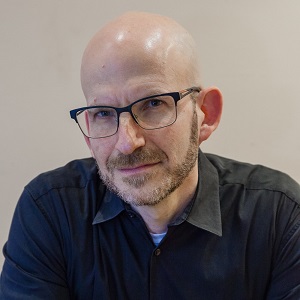 Jeff helps organizations build better products and executives build the cultures that build better products. Through the use of concepts like Design Thinking, Lean UX and agile software development he brings a new approach to running organizations and the departments within them, most recently focusing on Human Resources and how they can be more agile as well as support agility in the organization.
We discuss:
Learn more about Jeff at https://jeffgothelf.com/.