How to Find Work That Makes You Feel Great Featuring Sarah Baker Andrus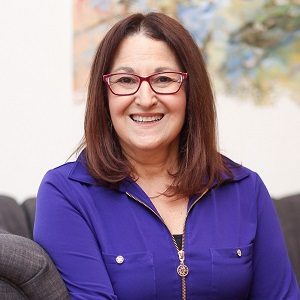 Sarah Baker Andrus is the founder and CEO of Avarah Careers, a career coaching business.
We discuss:
She's worked on all sides of the hiring equation. After twenty+ years in recruiting and PR with the same company, she got the itch and jumped to a shiny new dream job. Within weeks she knew she had made a huge mistake.
18 months later, she received a gift in the form of a layoff. She started Avarah Careers in 2014 and hasn't looked back. Her favorite thing? Helping others figure out what kind of work will make them feel great about getting out of bed in the morning.
Learn more about Sarah at www.avarahcareers.com.