How To Benefit From Limitations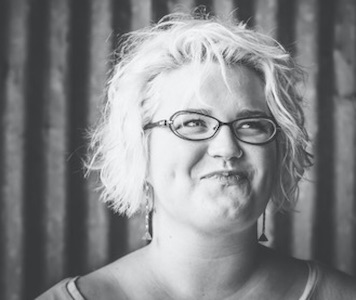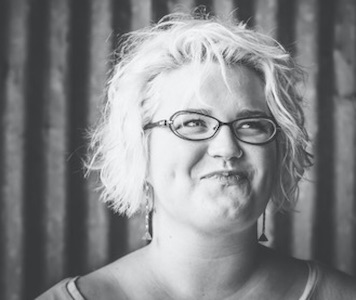 Emily Ann Peterson could have let a neurological tremor stop her music career dead in its tracks, but instead she used it to fuel new ambitions and achieve an even a bigger dream. Today she's a successful singer/songwriter, teacher and public speaker. (She even has her own Tedx talk.) In this episode, she shows us why external limitations can be catalysts for success instead of hindrances.
We discuss…
What bravery, courage and creativity have in common
Why boundaries are a support system for growth
The connections between creativity and business acumen
How to find your story and communicate your message
Emily Ann Peterson spent 17 years with her cello. It was her second voice until she was diagnosed with a degenerative neurological hand tremor. Refusing to resign to fate and genetics, she expanded her skills to include the piano and solo songwriting. This act of neurological defiance broke through her creative glass ceiling and then swept her up in the expansive limits.
Her podcast, Bare Naked Bravery, features conversations with everyday heroes about the quiet successes and loud failures required to do the brave things for which we know and love them. Emily's mission is to inspire a global resonance and magnanimous community through the marriage of art and whole-person development.
Learn more about Emily at www.emilyannpeterson.com, Twitter and Instagram.
Facebook
Twitter
LinkedIn
0Shares