The Real Power of Collaboration Jeff Ernst & Shawn M. Miller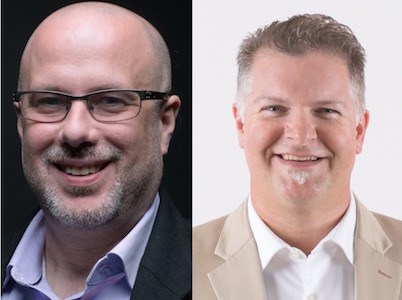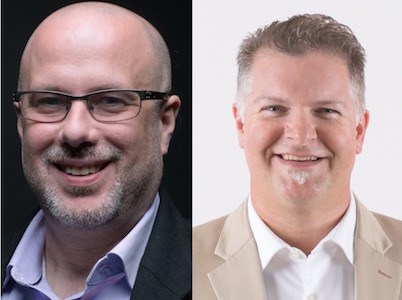 In today's episode of Smashing the Plateau, Jeff Ernst and Shawn M. Miller (CEO and CXO of Smync) talk about the power of trust and collaboration. According to Jeff and Shawn, every entrepreneur needs outside perspectives if they want to build a united team, produce better work, and accelerate success. They also talk about overcoming fear and self-sabotage.
Topics include:
Stepping away from your business and looking at it as an investor
Empowering your team to work together on a single vision
The best ways to find (and build) a supportive community
How to stop limiting yourself and create self-awareness
Jeff Ernst is the CEO and Co-Founder of Smync (The Social Word-of-Mouth Marketing Platform), providing the toolkit for brands to foster advocate relationships that grow business. He is a business and integrated marketing leader with over 25 years experience in developing and managing brands from startups to Fortune 500s, including over 8 years in social media marketing. You can learn more about Jeff at smync.com, LinkedIn and Twitter.
Shawn M. Miller is an Entrepreneur, Investor and Advisor with over 20 years of international business experience specializing in marketing, customer service and training. As Chief Experience Officer at Smync, Shawn is leading development of User Experience on both the brand and the customer side of Smync hosted Social Brand Advocate Communities. Learn more about Shawn at smync.com, LinkedIn and Twitter.
Facebook
Twitter
LinkedIn
0Shares