How to Build a Successful Coaching Business Featuring Porschia Parker-Griffin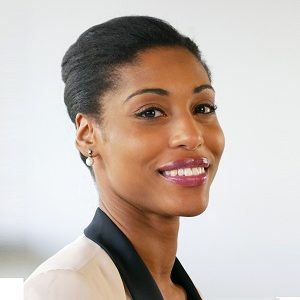 Porschia Parker-Griffin is CEO of Fly High Coaching.
She and her team of coaches and resume writers have helped thousands of clients with their career, leadership, and business goals. She is a Professional Certified Coach, a Myers-Briggs Type Indicator Master Practitioner, and holds a Hogan Assessments Certification.
In today's episode of Smashing the Plateau, you will learn how you can build a successful coaching business and stand out in your marketplace.
Porschia and I discuss:
Porschia also has experience as a Director and Business Consultant in the financial industry, helping companies unlock millions of dollars in potential hiding in their companies.
She has been recognized as a Career Expert by LinkedIn and hosts the Career 101 Podcast.
Learn more about Porschia at http://www.fly-highcoaching.com/.
Access the free Kick-Start Your Success Course at http://www.fly-highcoaching.com/kss.
Thank you to Our Sponsor: