How to Live Your Values in a Career Transition Featuring Emmy Petersson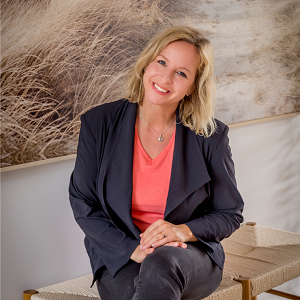 Emmy Petersson is a certified coach who has worked with people in transitions that involve career changes and/or changes in their country of residence since 2013.
In today's episode of Smashing the Plateau, you will learn how to unlock what's next in your career to find flow, fulfillment and connect with your values in your work.
Emmy and I discuss:
Learn more about Emmy at https://www.linkedin.com/in/emmy-petersson-career-coach/, and https://www.thebridgecoaching.com.au/.
Thank you to Our Sponsor: