How to Create Recurring Transformations with Your Clients with Erica Peitler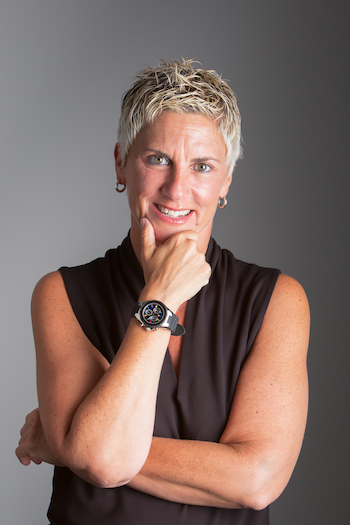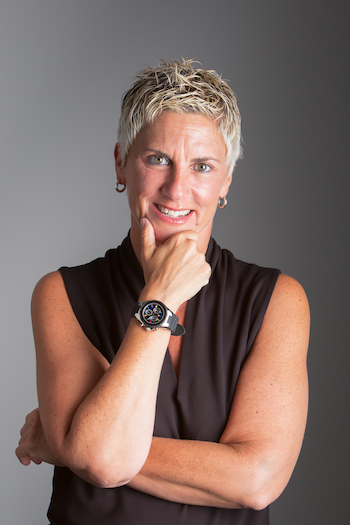 Erica is a certified leadership performance coach, high impact facilitator, author and speaker.
We discuss:
What happens when you hit a personal wall in a high-performance role
How to rethink fear and your need to make money
Why you need to know who you are and who you serve, the recurring nature of your relationships with your clients and the recurring transformations you are helping them achieve
Strategies for your time and your pricing to be successful as a solopreneur
Erica partners with CEOs and their leadership teams to accelerate business performance and productivity through personal and professional growth.
Learn more about Erica at www.ericapeitler.com, Linkedin, and Twitter.
Facebook
Twitter
LinkedIn
0Shares