How to Create Authority in Your Space Featuring Jeremy Pollack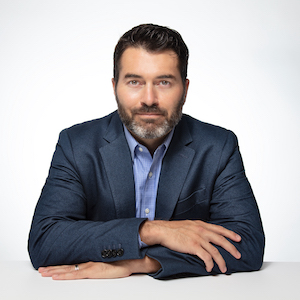 Jeremy Pollack is a leader in the field of workplace conflict resolution and peacebuilding. He is the Founder of Pollack Peacebuilding Systems, an international conflict resolution consulting firm.
We discuss:
Jeremy is a master coach, master trainer, mediator, and author. He coaches and trains executives and employees at a variety of levels and industries, from Fortune 500 companies to major non-profits. Jeremy is a regular contributor on the topics of leadership and organizational conflict management to publications such as Forbes, Fast Company, and many more. He is also the author of the recently released book The Conflict Resolution Playbook.
Learn more about Jeremy at https://pollackpeacebuilding.com/ and https://coachjeremypollack.com/.