How To Find The Right Help With Susan Barber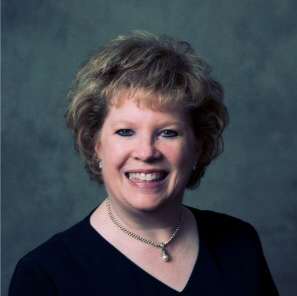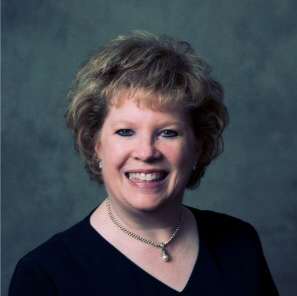 In today's episode of Smashing The Plateau, executive leadership coach Susan Barber reveals how harnessing the right mindset will help you overcome any roadblock, and help you push through your own professional – and personal – boundaries. She also shows us which kinds of outside help and support leaders need most, and how to go about finding it.
Topics include:
How to take feedback while staying authentic and true to yourself
Strategies for finding the right mentor or coach
The impact of the explosion of the coaching industry
Susan Barber is an Executive Leadership Coach with 20+ years as an Information Technology and Leadership Executive. She started her own coaching business with a focus on helping her clients build confidence, enhance their leadership skills, and find their authentic voice. She coaches individuals one on one, leads group coaching programs and mastermind groups.
Susan believes in the power of connections and helping women reach their potential. She started an employee resource group in her former corporate role focused on helping women position themselves for success. When she became a coach, she recognized an opportunity to bring together other coaches to share ideas and support each other as entrepreneurs. Her passion for leadership led her to start the "Creating Leadership Connections" Facebook Group to bring leaders together to share ideas, ask for help and learn from each other.
Learn more about Susan at susanmbarber.com, LinkedIn, Facebook, and Twitter.
Facebook
Twitter
LinkedIn
0Shares