How to Flip the Script Featuring Michael OBrien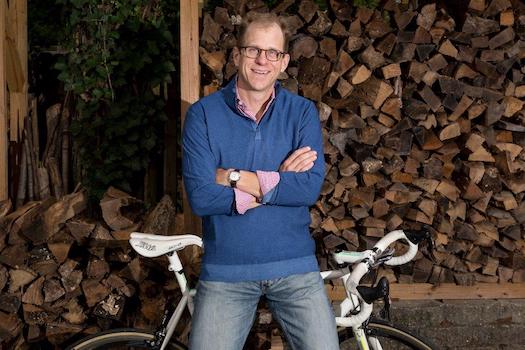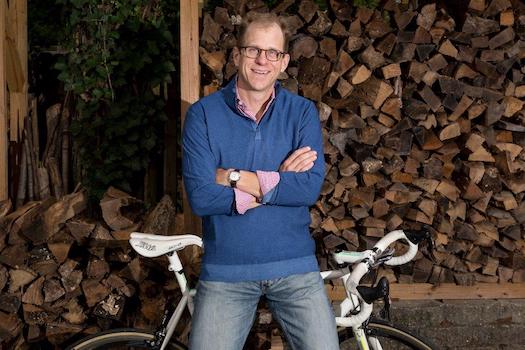 Michael OBrien helps sales and marketing leaders who are juggling it all slay the internal feelings of worry and doubt so they can accomplish complete success.
We discuss:
Why someone would stop chasing happiness [2:50]
What the steps are to achieve complete success without having a life-threatening event [6:47]
Why it is important to focus on your tribe [10:52]
What you need to "peel off" first in order to perform better in a sales conversation [14:45]
How to build a consistent revenue stream when exiting the corporate world and going into solopreneurship [17:48]
How to scale yourself: why experimentation is good for you [20:24]
Michael spent over two decades in the pharmaceutical/bio industry in roles that ranged from sales to marketing to executive leadership before starting his executive coaching firm, Peloton Coaching and Consulting.
He is also lucky to be alive. On July 11th, 2001, he was struck head-on by a speeding SUV while out on a training bike ride. He considers it his last bad day and shares his journey from being a human doer to a human being in his best-selling memoir, Shift: Creating Better Tomorrows and donates all the proceeds to the World Bicycle Relief.
Learn more about Michael at www.michaelobrienshift.com, LinkedIn, Twitter, Instagram and Facebook.
Facebook
Twitter
LinkedIn
0Shares