How to Get a Return on Your Investment in Digital Ads Featuring Jennifer Spivak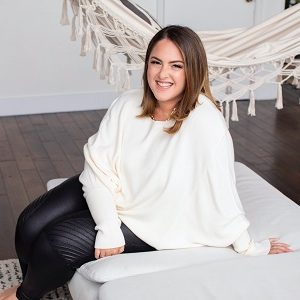 Jennifer Spivak is the CEO of The AdGirls Agency, an all-female Facebook Ads agency.
She has helped hundreds of businesses generate millions of dollars on Facebook & Instagram, with many seeing a 1000%+ return on their ad campaigns.
In today's episode of Smashing the Plateau, you will learn the 4 messaging points that will differentiate your digital ads from everyone else.
Jennifer and I discuss:
Jennifer's team enjoys crunching data, helping women-owned businesses make money, and breaking the rules of Facebook ads.
Jennifer has been featured in Forbes & The New York Times, listed as a Top Facebook Ads Manager to Watch in 2019, and is an adjunct professor of digital marketing at The City College of New York.
Learn more about Jennifer at
https://jenniferspivak.com/million-dollar-agency/
25% off online course with the discount code: SMASH
Thank you to our sponsors:
The Smashing the Plateau Community