How to Get More Clients and Earn More Money by Design not by Accident Featuring Bill Doerr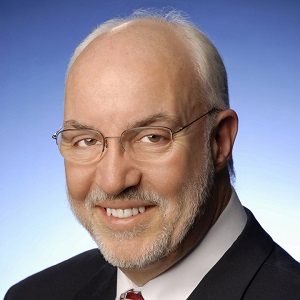 Bill Doerr is the Chief Connection Officer at SellMore Marketing.
In today's episode of Smashing the Plateau, you will learn how to get more clients and earn more money by design not by accident.
Bill and I discuss:
Bill's service helps clients do 3 things:
SEE . . . MORE PEOPLE overall, than they do now
SEE . . . MORE PROFITABLE PEOPLE, and
FOLLOW-UP . . . with KEY PEOPLE for their business.
Bill is an ATD-certified coach who built his career in sales and marketing positions that reflect his passion for people and business.
He likes to say, "Thanks to the internet and a headset, I can work with clients anywhere, anytime to help them grow their business by design, not accident!"
Learn more about Bill at http://GetNewClientsNOW.com.
Thank you to Our Sponsors:
The Smashing the Plateau Community