How To Grow Your Own Audience With Jason Hobbs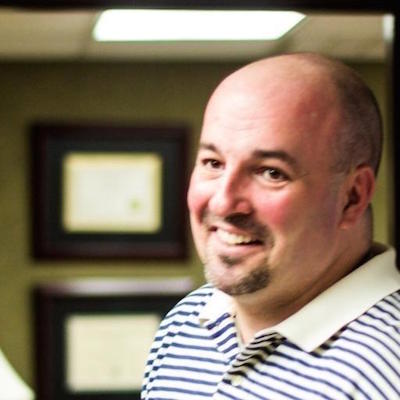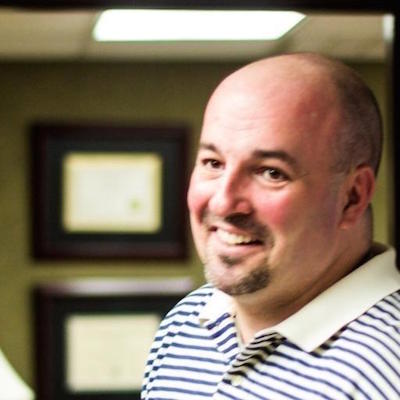 Today's guest is Jason Hobbs, the founder of Jason Hobbs LLC.
Topics include:
Starting a one-man media business in a small community
How to create empowered internet consumers
Being clear, logical, and convincing
Why "no" can also mean "not yet ready"
Creating the right content to attract an audience
The top questions business owners needs to ask themselves
Keeping attention before getting attention
Jason Hobbs is the owner of his one-person media and content marketing company, Jason Hobbs LLC. His company, based in the small town of Fitzgerald, Georgia, helps rainmakers plan, build, and deploy a cogent system for keeping and growing the attention of their audience. Jason started Jason Hobbs LLC over ten years ago, whilst he completed his marketing degree, with honors, from VSU. Jason believes that marketing today boils down to cogent campaigns getting attention and that a keep-attention system is essential to rainmakers.
Learn more about Jason Hobbs:
Facebook
Twitter
LinkedIn
0Shares