Transforming The Way We Work with Nathan Hirsch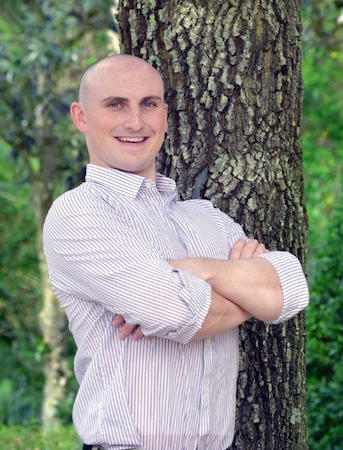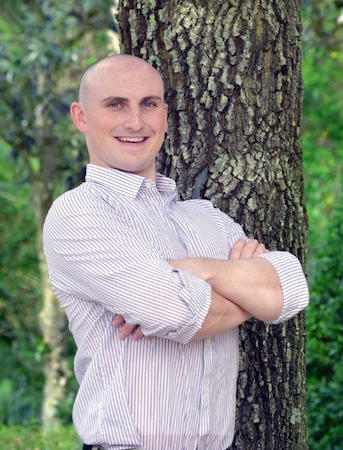 Today's guest is Nathan Hirsch, Founder and CEO at FreeeUp.
Topics include:
How working remotely is transforming the way we work
Steps to replacing formal employment
Identifying the need for remote workers with different skillsets
Determining whether work can be outsourced and the benefits of doing so
How to understand the emotions from all parties involved
Dealing with client/worker situations the right way
The importance of investing in the workers you hire
Nathan Hirsch is the Founder and CEO of FreeeUp, a dedicated online platform that provides curated, real time solutions to hiring remote workers thus positively impacting critical human resources needs of organizations. For over 15 years now, he has been on the entrepreneurial fast lane building successful multi-million dollar businesses accompanied by an unrelenting commitment to client service excellence and human resource leadership. In 2006, he founded his first online venture out of his college dorm room, selling and buying student textbooks. Nathan then rapidly scaled his e-commerce business, bootstrapping from a $20 student – cause initiative to a multi-million dollar e-tailer clocking in revenues in excess of $30 million on Amazon across a 6 year period while serving over 10,000 customers.
Today Portlight, his e-commerce business employs over 50 workers in the US and another 150 globally while managing successful partnerships with over 500 distributors and manufacturers across the United States. The business continues to set new benchmarks in order fulfillment, delivery turnaround times, lean inventory management and overall customer engagement scores. Nathan was also a contributor to the book, Free Your Business: 50 Secrets To Bootstrap Million Dollar Companies. Honesty, integrity, ethics and superlative customer experience have always been the four professional cornerstones of Nathan's success.
Learn more about Nathan Hirsch:
Facebook
Twitter
LinkedIn
0Shares