How To Make It As A Teenage Entrepreneur With Chloe Young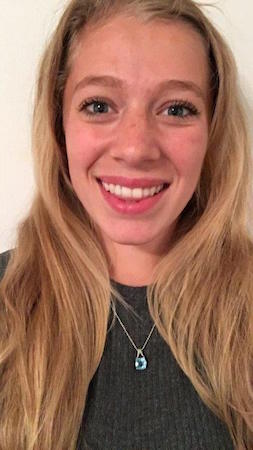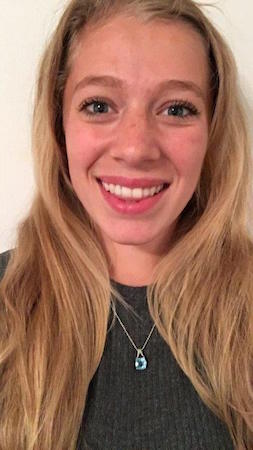 Driven by kindness and her passion for community building, Chloe Young founded the Newport Soccer Camp so she could make a real difference in young people's lives…and she's only a junior in high school. In today's episode, Chloe shares her personal experiences as a young entrepreneur. She also talks about finding empowerment in a state of uncertainty, and reveals what it really takes to fight for your dreams in the face of adversity.
Topics include:
Redefining sportsmanship and community
Never being afraid to fail and ask for help
The power of award systems
Finding ways to cope with pressure and stress
Chloe Young is currently a junior at Newport High School. Aside from speaking Spanish and Chinese, she also enjoys playing premier level soccer. This past fall, she started a soccer camp called "Newport Soccer Camp" to use soccer and teaching tactics to unite children all over her community and teach responsibility and kindness. Chloe is happy to say that no player is ever turned away and scholarships are available to those in need. Unlike other soccer camps in the area, Newport Soccer Camps is a clever way to reinforce the basics of teamwork, responsibility and generosity and bridge the gap between children and teenage students in the community.
Learn more about Chloe at newportsoccercamp.com.
Facebook
Twitter
LinkedIn
0Shares